Mission
Vijua aims to provide everyone in the education, digital publishing and training industries with means to create rich, interactive ebooks independently with the highest availability, lowest cost, and least amount of time.
Vijua is a software company specialized in interactive ebook technologies and digital publishing solutions. Rooted in Egypt, Vijua was founded in 2011 shortly after the initiation of the Arab Spring. Vijua is recognized as a leader in the digital publishing industry. It is the creator of Kotobee, a digital publishing platform used by top institutes and organizations all around the world, such as Harvard University, Yale University, Toyota, Nissan, and others.
Vijua plans to expand beyond ebook technologies within the education sector by providing authoring tools that fill market demands, matched with unparalleled customer support. We strive to maintain a friendly and comfortable working environment that leaves plenty of room to spark creativity and tonnes of excellent coding.
As much as possible, we put social/humanitarian value in our products that can give back to society. We are maintaining a number of proprietary websites that have given knowledge and shared happiness with millions of users. We're not just in it for the money, but for making a difference.
Values
At Vijua, our values are our guiding principles. They give us a framework for dealing with each other and serving our customers as well as driving our everyday decision making.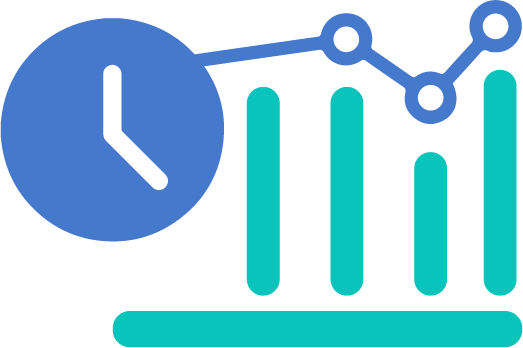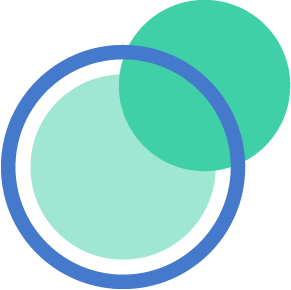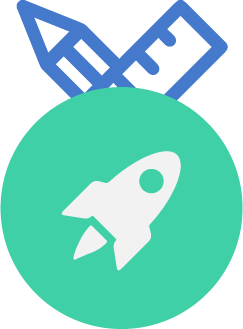 Creativity and
innovation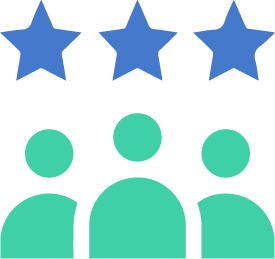 Customer satisfaction
is our top priority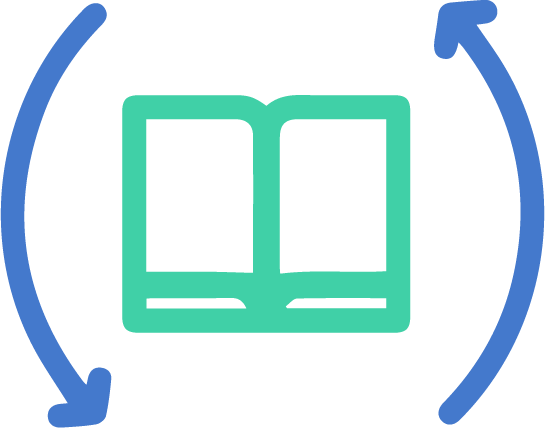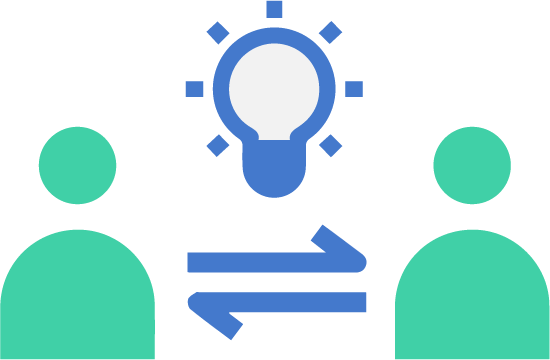 Sharing knowledge
with others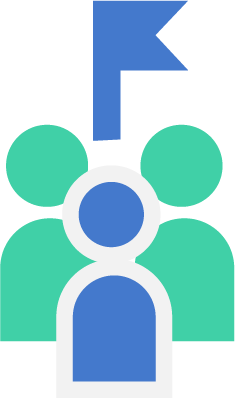 Ownership and
accountability